Billing Errors, Surcharges, and Overcharges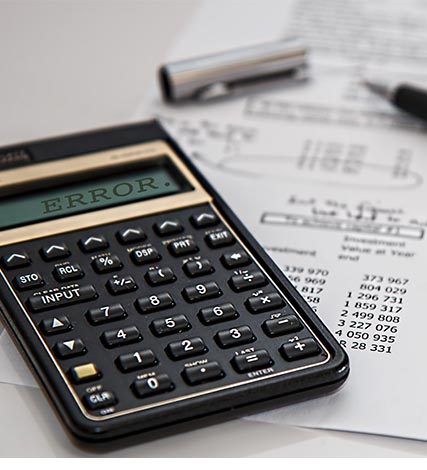 No utility billing system is perfect and includes many types of errors including but limited to data entry.
The potential client will fax or e-mail to BMG at least one utility bill for each supplier used in the last three years.
Our expert team will analysis your utility bills and make a determination regarding the possibility of processing a refund, rebate, or credit.
A BMG representative will phone the client and explain our determination and request the proper documents to be signed in order to process your claim.
All proper forms needed to process your claim must be completed and forwarded to BMG by fax or e-mail.
BMG will request a 3 year billing history from your providers.
BMG will complete and process all necessary documents to forward your claim to the proper agency.
After the claim is submitted, BMG will inform the client by mail of all updates regarding the process.
BMG will work directly with the appropriate agency to resolve any questions regarding the claim.
Upon BMG's receipt of the refund, rebate, or credit, we will send you a copy of the refund check or supporting documentation. BMG will either issue you a check for the contracted percentage or bill the client accordingly.